The hotel will be providing the invitation cards for our guests for our dinner banquet on Sunday, but we need to print our own invitation cards for the church wedding on Saturday.

Le bf said I can choose anything I like but there's so many designs that I don't know what to choose!

I've included some of my favourite designs below..
Following designs are from: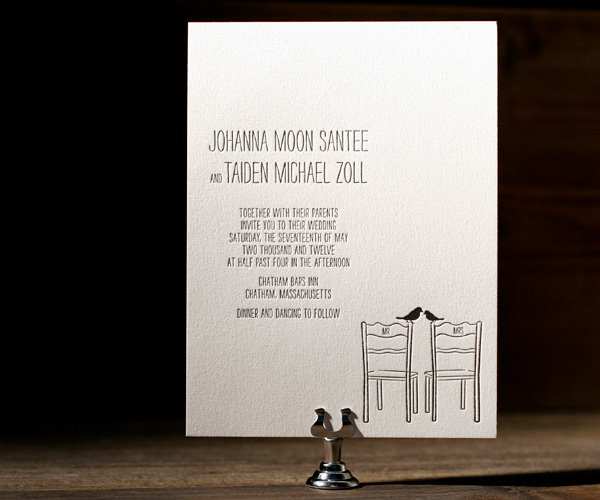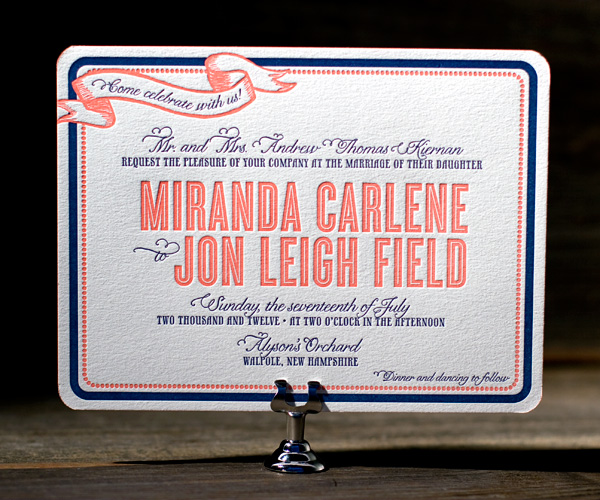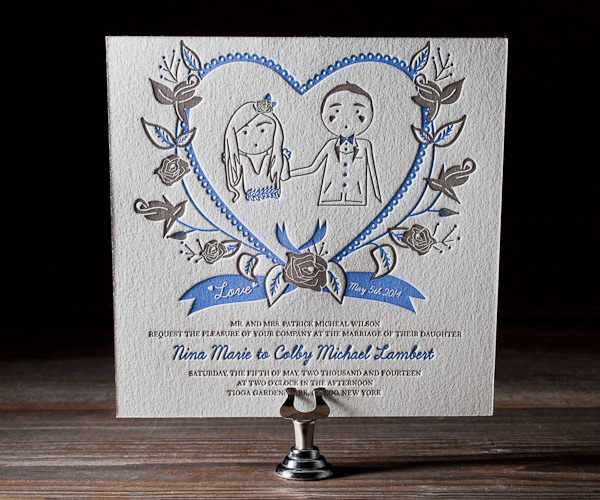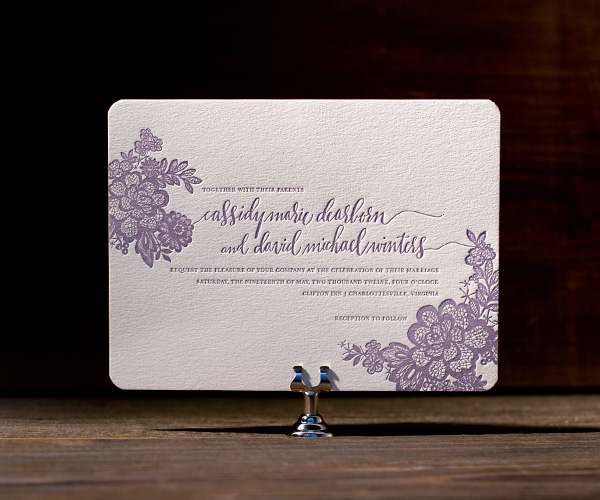 Following designs are from:
*******************
Following designs are from: